The Bluetree Group is made up of four different brands, each catering to a specific audience in the print buying sector. For more information about each brand, click the logo below.
Route1Print works with print resellers of all sizes, from graphic designers through to mainstream resellers and marketing agencies.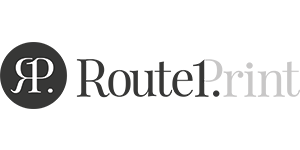 Bluetree Connect are the only UK based business specialising in automating print procurement to reduce transactional and admin costs.
  From individuals to startups, micro-businesses to the occasional print buyer, instantprint is our end-customer web-to-print brand.
 Instantprint Pro focuses on web-to-print for businesses with a unique central design hub, OneDesign, and dedicated account managers for bespoke printing needs.